For Educators
Get Up Montgomery County: This site is related to a local initiative to improve community health by getting youth more physically active and making good eating decisions.
National Wildlife Federation: This site has information and links on ways to improve school and backyard habitats for wildlife and humans.
Project WILD workshops: Project WILD workshops give educators tools to incorporate nature into their standard curriculum. Its amazing how many subjects and lessons can be taught using nature, and by coming to the workshops you are given the guides FREE from the Ohio Department of Natural Resources (ODNR) along with information on other resources they can offer.
Let the Children Play: Progressive Preschool Education: A great little blog from an Australian preschool. Fun and inspiring pictures and ideas for getting young children outdoors.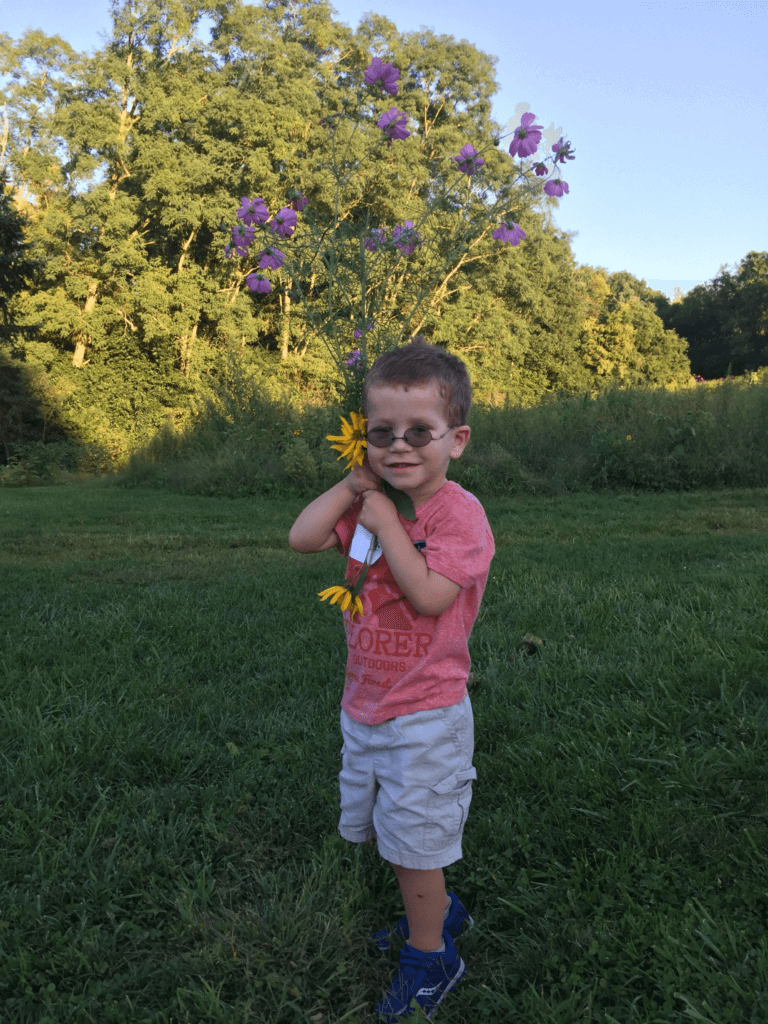 For Parents
Children and Nature Network – Natural Families:  This site has ideas and programs of things families can do to live a nature lifestyle.  Included on the site is the C&NN Nature Clubs for Families Toolkit.
Green Hearts Institute for Nature in Childhood – Parents Guide to Nature Play:  This resource describes what nature play is, why it is important and provides practical ideas for how parents can add nature play elements into the backyard or identify local places that are great for nature play.
National Wildlife Federation-Green Hour: This site has research on the importance of the outdoors for happier, healthier, smarter kids. Great ideas for your families daily dose of nature.
Get Outside Book Club: This program organized by the Dayton Metro Library and Five Rivers MetroParks is designed to help children build early literacy skills and discover nature while playing outdoors. It's easy and free, August 23-October 9, 2010.
Get Out in Nature: A Facebook Social Network site for local Miami Valley  families to connect and make plans to go to the parks together or to celebrate their favorite outside experiences with photos and stories. 
Contact us at miamivalleylnci@gmail.com