Leave No Child Inside: Miami Valley Collaborative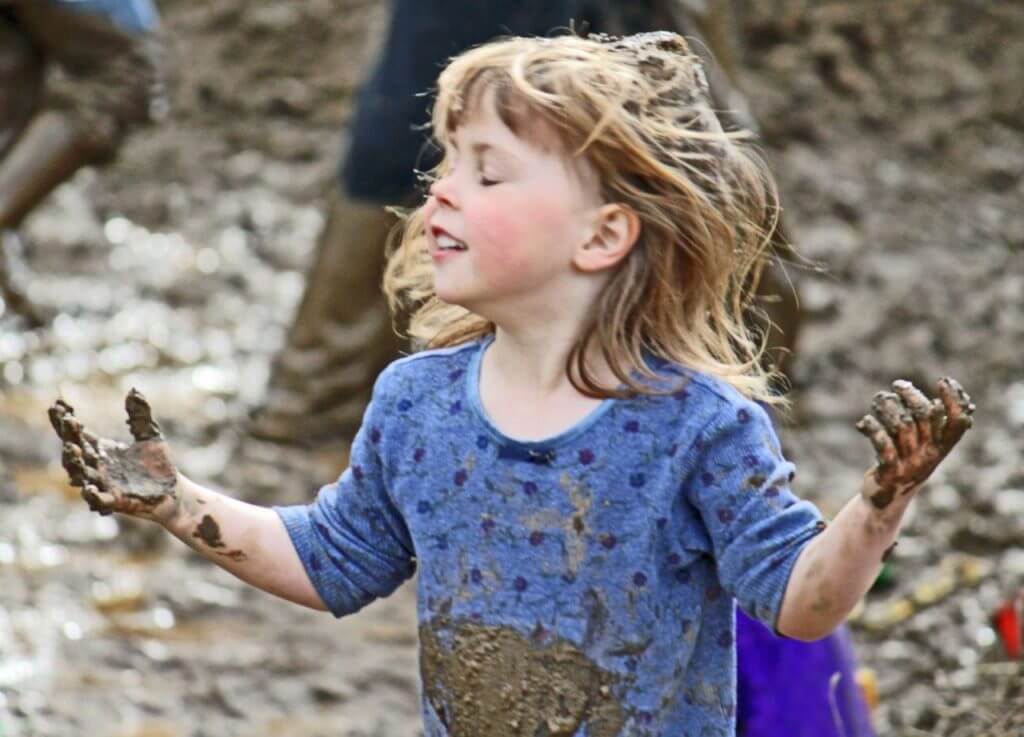 We are committed to connecting children in the Miami Valley/Dayton region to nature. Interactions with the outdoors gives them opportunities to develop the skills and desire to become stewards of our community green spaces.
Encouraging outdoor play and exploration can help foster a life-long connection to the natural world and makes children happier, healthier, and smarter.
9th Annual MVLNCI Summit Details
Visit our Facebook Page for up-to-date info and events.
Contact us at miamivalleylnci@gmail.com
Fill Out this Survey about your agency to become a partner!