NE Ohio LNCI Collaborative partners with local city and county organizations. 
We are undergoing a renewal in leadership and network building in 2019.  Partner information may not be up to date.  Our past information on how to integrate nature into our children's lives is being reviewed but hopefully still helpful.
Contact Volunteer Leadership to find out how you can work together.
Terri Cardy, M. Ed tcardy@kent.edu
Adonia Porto mailto:asteele2@kent.edu
Wendy Kertesz Wendy@MonarchLivingResort.com
We are always looking for and accepting new partners to work with and be committed to our goals and mission. Below are local partners! If you or your organization is interested in being a part of this collaborative please contact our volunteer Leadership and perhaps you can help us be stronger together.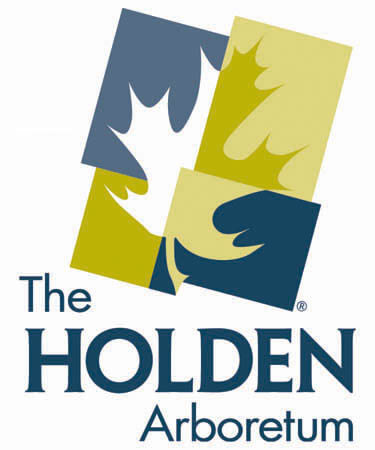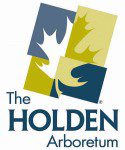 The Holden Arboretum
Holden Arboretum is located in Lake County. It is an outdoor living museum that promotes the beauty and importance of trees and other woody plants to create sustainable and healthy communities in the Great Lakes region. They provide a variety of exhibits, activities and tours to the community.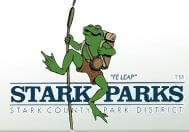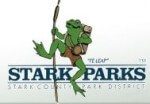 Stark Parks is the Stark County park district. The district has 13 parks, 7,000 acres of land and over 80 miles of trails for walking and biking. They provide education programs and events for the public.
Cuyahoga County Board of Health
The Cuyahoga County Board of Health wants to optimize the public health status of the community through transformational programming.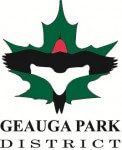 Containing a remarkable diversity of natural habitats and wildlife, Geauga Park District offers ideal sites for outdoor learning experiences to enhance your outdoor experience! They provide dozens of different family events, workshops, and educational opportunities for all ages!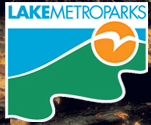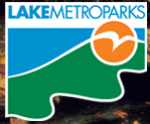 Lake County Metroparks consists of 35 parks and over 8,000 acres. There mission is: to conserve and preserve the natural resources of Lake County while providing a variety of safe, affordable and enjoyable educational and recreational programs and activities that enhance the quality of life in Lake County now and for the generations to follow. The offer programs for families, children and adults!


Girl Scouts of North East Ohio 
The GSNEO serves almost 40,000 girls and builds girls of courage, confidence, and character, who make the world a better place. They serve these counties in Ohio: Ashtabula, Carroll, Columbiana, Cuyahoga, Erie, Geauga, Huron, Lake, Lorain, Mahoning, Medina, Portage, Sandusky, Seneca, Stark, Summit, Trumbull and Tuscarawas Counties.