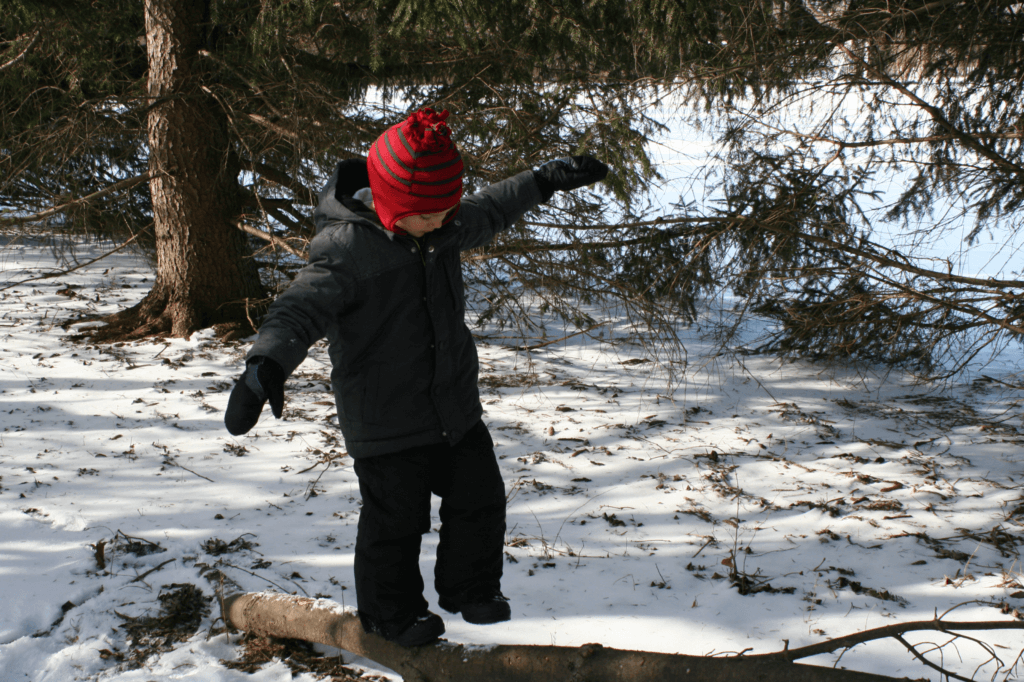 Attend our Annual Summit to increase outdoor opportunities for children.  The Summit includes keynotes, networking, and morning workshops.
Our Annual Summit also includes the presentation of the Five Rivers MetroParks OUTstanding Teacher Awards and the Connect to Nature Awards.
2020 Summit Information 
Registration Begins on February 10, 2020! 
Ages 18 and up
Saturday, March 7
8:00 a.m. – 1:00 p.m.
Brukner Nature Center
5595 Horseshoe Bend Rd., Troy
Registration deadline: Wednesday, March 4
The 9th annual Miami Valley Leave No Child Inside Summit will feature workshops, keynote, award presentations and free admission to Brukner Nature Center for the day. Connect kids with nature and learn how you can help children and families discover the benefits of unstructured outdoor play. Ohio Approved Education Sessions are available. Snacks provided.
Education Sessions
Nature Supports Childhood Development & Learning (Ohio Approved Credit)
All academic skills and concepts can be taught outside in nature. Investigate how spending time in nature will assist your teaching-making planning and documentation easier. Ideas and strategies will be shared, roadblocks will be identified and discussed. You will leave with a plan and resources to incorporate nature into your classroom.
Growing Up WILD (Ohio Approved Credit)
Explore nature with young children ages 3 – 7 with easy to use activities. Each participant receives a guidebook provided by ODNR.
WILD School Sites
Design and networking resources to create a successful outdoor connection to nature site for your school facility. Resources from Five Rivers MetroParks, Ohio Department of Natural Resources (ODNR) and local universities will be featured.
Sponsors: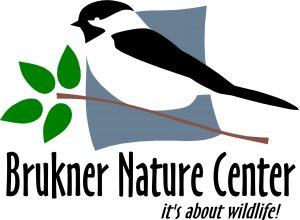 Contact us at miamivalleylnci@gmail.com