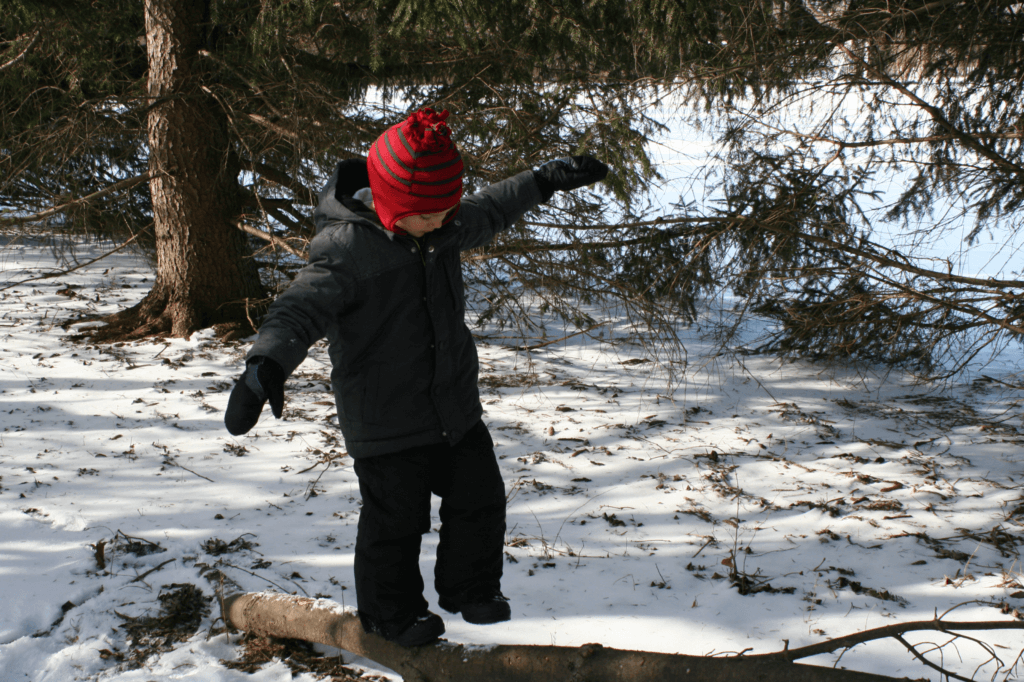 Attend our Annual Summit to increase outdoor opportunities for children.  The Summit includes keynotes, networking, and morning workshops.
Our Annual Summit also includes the presentation of the Five Rivers MetroParks OUTstanding Teacher Awards and the Connect to Nature Awards.
Our summit has been canceled for 2021.
The MVLNCI collaborative engages and empowers our community to make time and create access for outdoor exploration, play and learning.
Contact us at miamivalleylnci@gmail.com