Are you ready for Adventure?
Below are Smart Phone Apps that help you get started and make the most of Nature!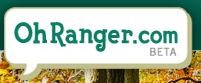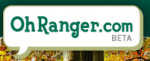 Oh! Ranger ParkFinder 
Simply put in your address, area, or zip code, and this app will show you parks nearby.  You can also search by as many as 20 types of things to do, like camping, boating, wildlife viewing, etc. This is a FREE Smart Phone App!

NatureFind!
NatureFind is a free smart phone app that guides you to parks, zoos, botanical gardens, nature centers, natural history museums, trails, wildlife refuges and more. And many offer nature experiences indoors through their displays, movies, exhibits and presentations.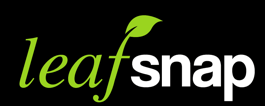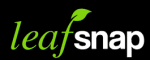 Leafsnap!
An Electronic Field guide app that contains beautiful high-resolution images of leaves, flowers, fruit, petiole, seeds, and bark. Leafsnap currently includes the trees of the Northeast

EarthFriend 
EarthFriend an innovative take on the EPA's Apps for the Environment Competition. This iPhone/iPod/iPad application incorporates interactive educational games, fast facts, and database importation from the EPA's very own databases.