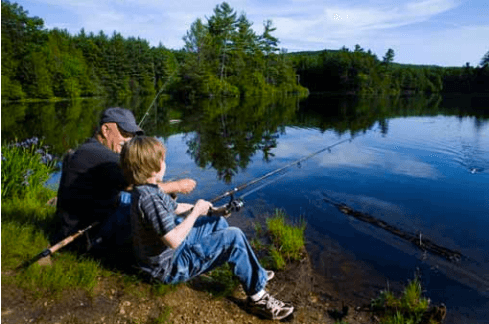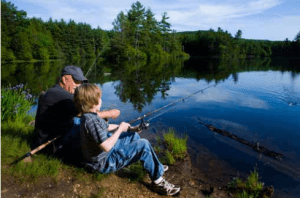 It is clear that the health and well-being of Ohio's children, like that of children across the nation, is at serious risk. It is also clear that most children today are disconnected from the experiences in the natural world that so effectively built healthy bodies, encouraged creativity and a sense of wonder, relieved stress, facilitated learning and developed important social skills in of the generations of children before them.
These two facts are of almost universal concern. People from all walks of life are coming together with the common goal of restoring to our children, and to the children of the future, what should be the right of all children – the right to play and learn in nature. Ohio recognizes this in supporting the Ohio Children's Outdoor Bill of Rights.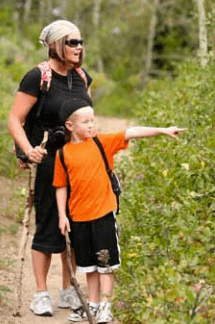 Collectively, we recognize that it will take some work to reverse what has become a sedentary, indoor lifestyle for the children of today. We believe that the Public Awareness Campaign will inspire even more people to take action. This report sets forth strategies that can begin today – through the structures already in place in Ohio. From parents and grandparents to state agencies, all can help reconnect Ohio's children with nature. We recognize the need, we have the desire, and we are ready to begin. We hope that YOU will join us in the movement to Leave No Child Inside!
Together, we can make Ohio's children happier, healthier and smarter!