We welcome partners from many disciplines including education, health care, civic planning, recreation and more. If you are interested in attending a meeting and joining in the Children and Nature movement contact us at mailto:doug.horvath@metroparks.org !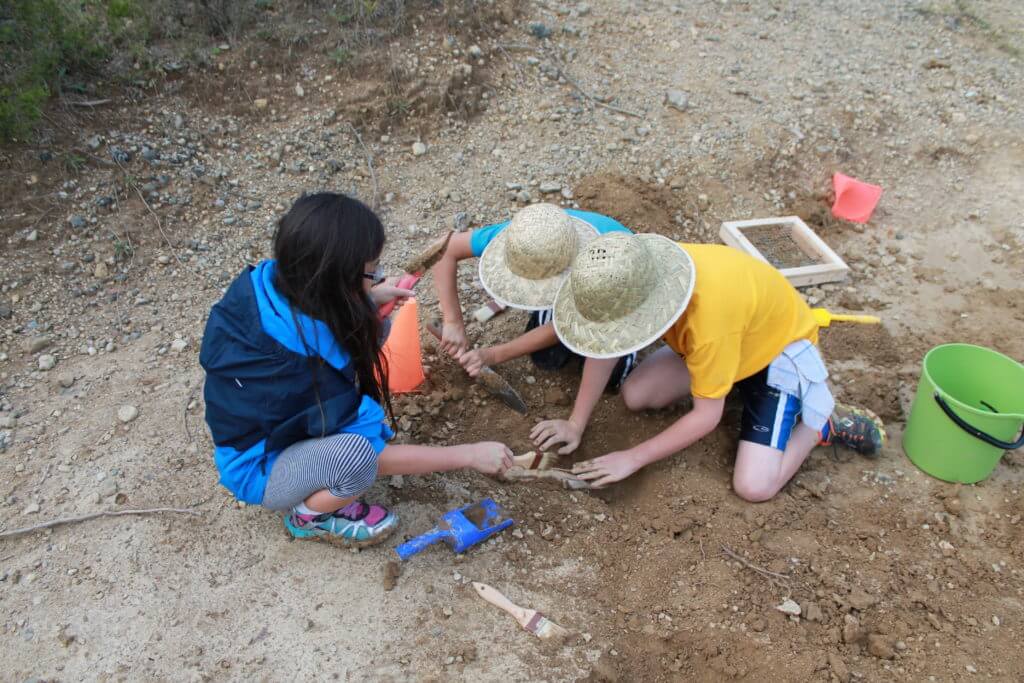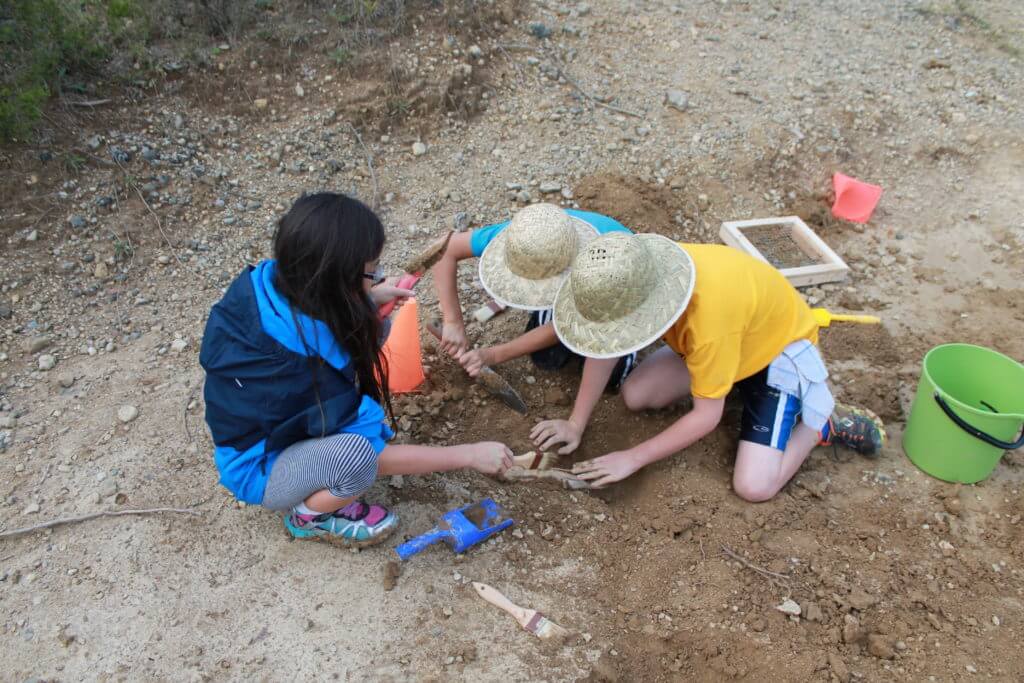 Executive Committee
Doug Horvath, Five Rivers MetroParks
Cinda Hanbuch-Pinkerton, Miami County Park District
Bruce Barceló: Montgomery County Public Health
Katy Lucas, Centerville-Washington Park District
Abbey Rymarczyk, Dayton Children's Hospital
Tish Wilson, Dayton Metro Library
Elisabeth Elam, Hike It Baby
 Meet Our Partners!