We welcome partners from many disciplines including education, health care, civic planning, recreation and more. If you are interested in attending a meeting and joining in the Children and Nature movement contact us at [email protected] !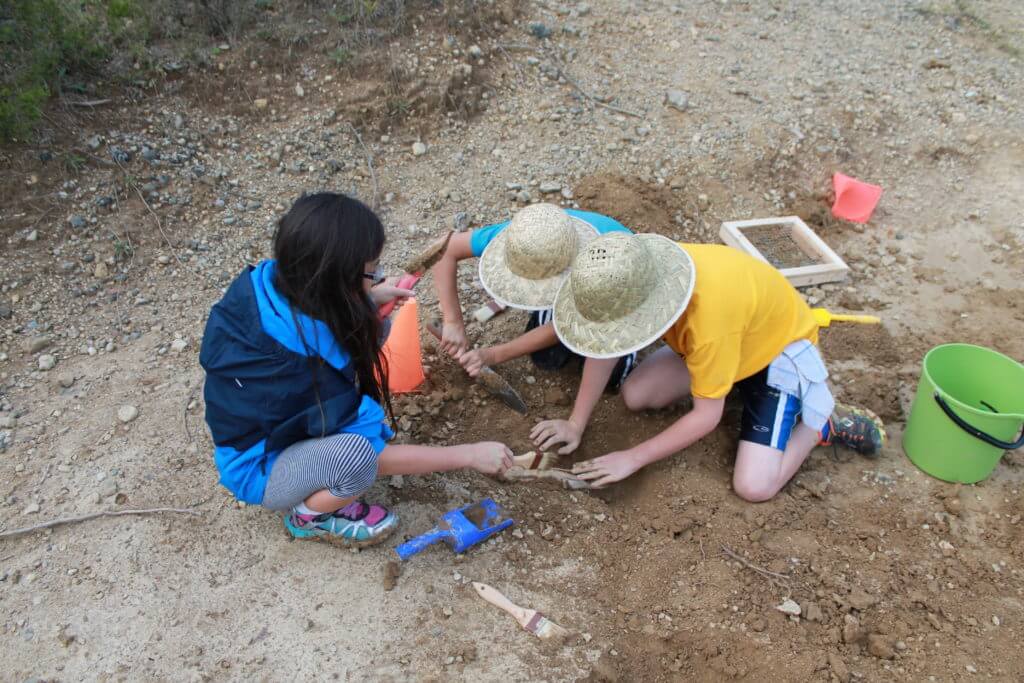 Executive Committee
Doug Horvath, Five Rivers MetroParks
Cinda Hanbuch-Pinkerton, Miami County Park District
Robert Harrison: Montgomery County Public Health
Katy Lucas, Centerville-Washington Park District
Abbey Rymarczyk, Dayton Children's Hospital
Elisabeth Elam, Hike It Baby
Mandy Martin, Darke County Parks
June Drieling, Brukner Nature Center
Kristen Lauer, Montgomery Soil and Water District
Meredith L. Florkey, Learning Tree Farm
 Meet Our Partners!
Fill Out this Survey to Become A Partner! Agencies only. We are no longer accepting individuals.
Contact us at [email protected]