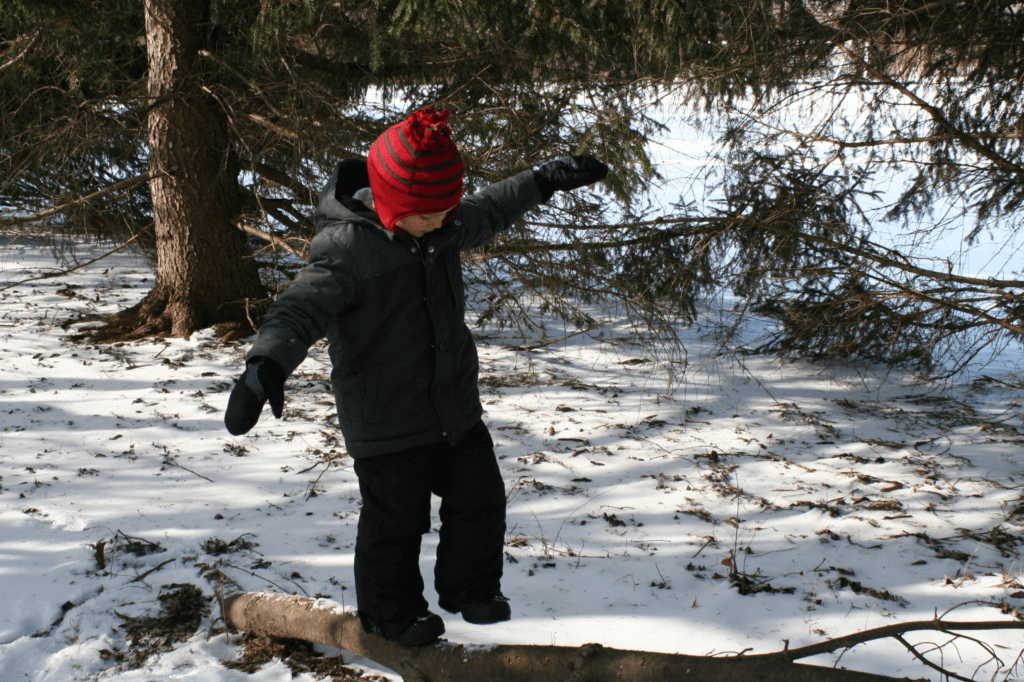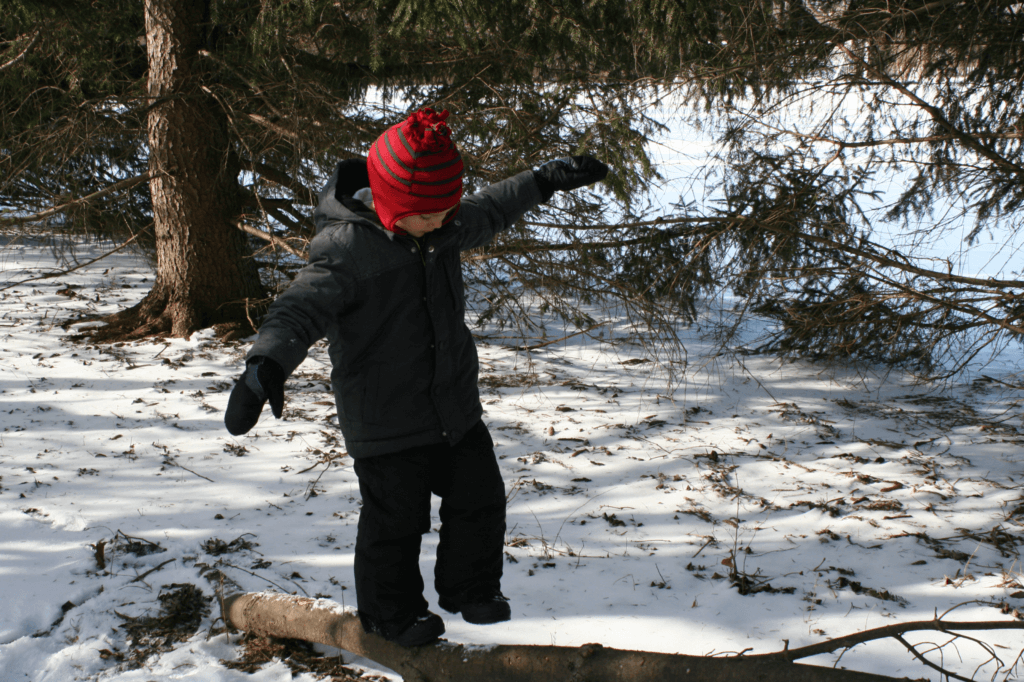 Our Summit builds access to nature for our children making them happier, healthier and smarter. Highlights will include Keynotes, Networking, Resource Displays and morning workshops.
Thank you for attending our 6th Annual Summit!
March 11th, 2017!
Wow! We had a ton of fun at our 6th annual summit. Its hard to believe this was our 6th year.
Special Thanks to our Sponsors:
University of Dayton
Five Rivers MetroParks
And to those who brought Displays:
Miami County Park District
Learning Tree Farm
Five Rivers MetroParks
University of Dayton (Rivers Institute)
Boonshoft Museum of Discovery
Dayton Children's
Brukner Nature Center
Montgomery County Soil and Water Conservation District
Centerville-Washington Park District
Dayton Metro Library
Get Up, Montgomery County (MCPH)
Darke County Park District
Feature Videos:
 Kohl's a Minute for Kids KOHL'SCARES Video Dayton Children's Hospital
Five Rivers MetroParks' OUTStanding Teacher Award Presentations
Past Recipients of the OUTstanding Teacher Award
Shauna Adams Ed.D of the University of Dayton
Boonshoft
Get Up, Montgomery County
Discussion Panel
2016 OUTstanding Teacher Award Winners
Intorductions
Rivers Institute (University of Dayton)
Darke County Park District
Montogomery County Soil and Water
Morning Workshop: Green Schoolyards
2016 OUTstanding Teacher Award
Certified Connect to Nature Sites