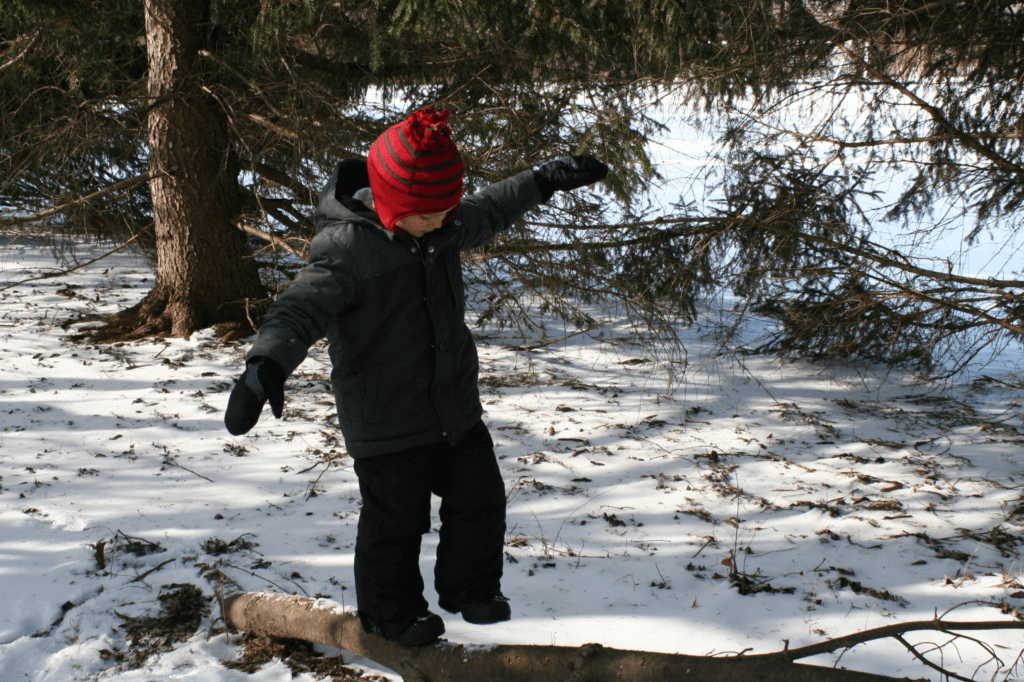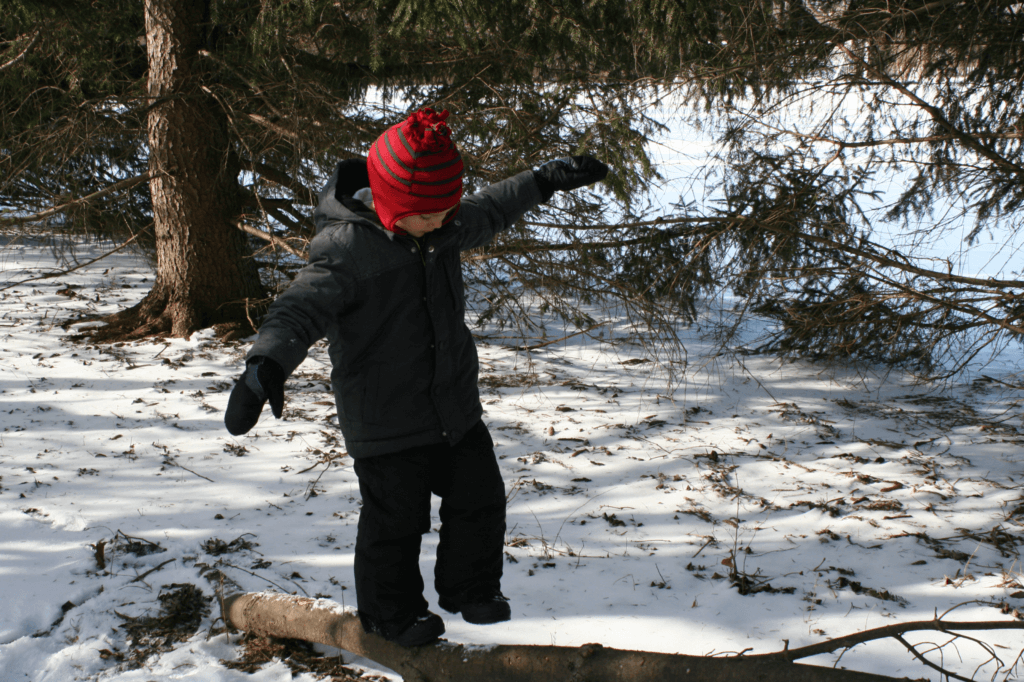 Our Summit builds access to nature for our children making them happier, healthier and smarter. Highlights will include Keynotes, Networking, Resource Displays and morning workshops.
7th Annual Miami Valley Leave No Child Inside Summit
Saturday March 10th, 2018
Dayton Metro Library Main Branch
215 E. 3rd St. Dayton, OH
Free Parking under library off of North St. Clair Street
9:30 a.m.-5:30 p.m.
Registration will begin January 2018
FREE Admission
 Description:

Help build a thriving community where children experience unstructured outdoor play. Summit features four morning workshop choices, afternoon keynote by Dr. John Duby,Dayton Children's Hospital, "Building Brains Through Outdoor Play," plus OUTstanding Teacher Awards and Connect to Nature Awards ceremonies, networking and more. Registration is free, but required. Lunch option: $11.
Sponsored by Five Rivers MetroParks and Dayton Children's
Registration opens at 9:30 AM
Enjoy Summit displays and the new downtown Main Branch of the Dayton Metro Library until 10 AM for the Morning Summit Opening Welcome
Chose from four morning workshops (space is limited and workshop will be closed as they become full). All workshops begin together at 10 AM in the Main Library Forum Room and then dismiss to specific workshop rooms
Workshop 1 How to Raise a Wild Child Book Discussion and Hike It Baby Walk Join us for a discussion on How to Raise a Wild Child, by Scott Sampson. This book encourages outdoor connections and play as part of a healthy childhood. How can we encourage our kids to be wild? After an hour of discussion, we will enjoy a stroll lead by Hike It Baby around the library grounds. During the hike, we will observe urban nature and learn more about Hike It Baby! Participants will receive the book "How to Raise a Wild Child", by Scott Sampson to read before this workshop. Contact Katy Lucus for information on how to receive your book.  Book Club discussion will focus on healthy childhood and encouraging our kids to be wild.  Ends at 12:45
Workshop 2 Green Schoolyards: Design and networking resources to create a successful outdoor connection to nature site for your school facility. Resources from Five Rivers MetroParks, Ohio Department of Natural Resources (ODNR) and local universities will be featured. Ends at 1 PM.
Workshop 3 Growing UP WILD: (Ohio Approved Credit) Explore nature with young children ages 3-7 with easy to use activities. Each participant receives guidebook provided by ODNR. Ends at 1 PM
Workshop 4 Family Café (light brunch included) discussion for parents focused on "Challenges and Opportunities to Spending Time Outside in Nature". Parents may bring children with them.  A follow up registration questionnaire will be sent by March 6th. Ends by 12:30 PM
1:00  Lunch  Enjoy a sack lunch from home or pick up your pre-ordered box lunch in the main Forum Room and enjoy lunch anywhere in the library. 
Afternoon Summit Features
1:30 PM  Location  FORUM  OUTstanding Teacher Awards Each year, Five Rivers MetroParks OUTstanding Teacher Award recognizes classroom educators who connect students with inspiring outdoor experiences that shape positive attitudes toward nature.  Nominations submissions accepted here https://www.metroparks.org/outstanding-teacher-award-nomination/
2:00 PM  Keynote "Building Brains Through Outdoor Play"
Dr. John Duby will highlight the benefits of outdoor play related to healthy brain development from infancy to adolescence.
John Duby, MD, is Professor and Chair of the Department of Pediatrics at Wright State University Boonshoft School of Medicine and Vice President for Academic Affairs and Community Health at Dayton Children's Hospital. He is a graduate of the University of North Carolina-Chapel Hill and The Ohio State University College of Medicine. His love of the outdoors has been nurtured and sustained by his involvement in Scouting as a youth and as a parent.
3:00 PM Break
3:15  PM Location  FORUM  Miami Valley Leave No Child Inside and Dayton Regional Green present our latest "Connection to Nature Award Winners"  Nominations accepted on this website under Connect to Nature Awards.
3:45 PM Location FORUM  A Moderated Youth Panel Discussion, "Youth perspectives and leadership and actions we need to take to help our movement reach more children to the benefits of being outside." 
4:30 PM Location  FORUM Closing Remarks
5 PM Displays and Stations Close
Thank you for attending our 6th Annual Summit!
March 11th, 2017!
Wow! We had a ton of fun at our 6th annual summit. Its hard to believe this was our 6th year.
Special Thanks to our Sponsors:
University of Dayton
Five Rivers MetroParks
And to those who brought Displays:
Miami County Park District
Learning Tree Farm
Five Rivers MetroParks
University of Dayton (Rivers Institute)
Boonshoft Museum of Discovery
Dayton Children's
Brukner Nature Center
Montgomery County Soil and Water Conservation District
Centerville-Washington Park District
Dayton Metro Library
Get Up, Montgomery County (MCPH)
Darke County Park District
Feature Videos:
 Kohl's a Minute for Kids KOHL'SCARES Video Dayton Children's Hospital
Five Rivers MetroParks' OUTStanding Teacher Award Presentations
Past Recipients of the OUTstanding Teacher Award
Shauna Adams Ed.D of the University of Dayton
Boonshoft
Get Up, Montgomery County
Discussion Panel
2016 OUTstanding Teacher Award Winners
Intorductions
Rivers Institute (University of Dayton)
Darke County Park District
Montogomery County Soil and Water
Morning Workshop: Green Schoolyards
2016 OUTstanding Teacher Award
Certified Connect to Nature Sites
 
Contact us at miamivalleylnci@gmail.com