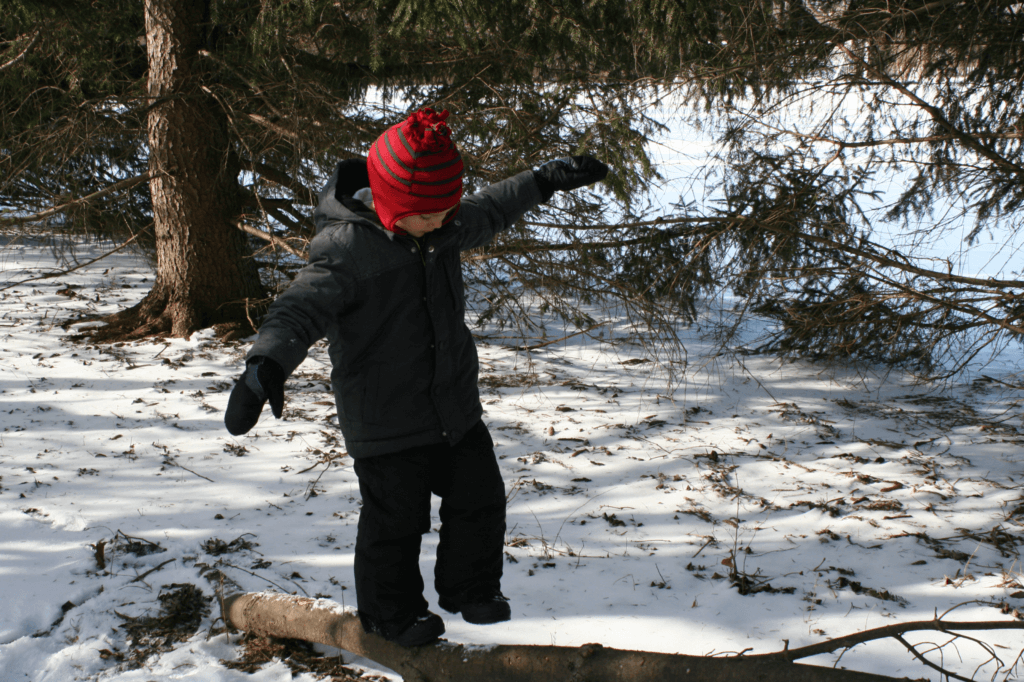 Our Summit builds access to nature for our children making them happier, healthier and smarter. Highlights will include Keynotes, Networking, Resource Displays and morning workshops.
8th Annual Miami Valley
Leave No Child Inside Summit 2019
8 AM-1:30 PM
Saturday, March 30th 2019
For general questions on summit call 937-698-6493.
Register at https://miamicountyparks.recdesk.com/Community/Program
Our MVLNCI 8th Annual Summit is organized through four workshop divisions Followed by Brukner Nature Center Wildlife Encounter.
Free of Charge
MVLNCI 8th Annual Summit Opens @ 8am for Registration, booths, networking. Summit Welcome at 8:30am. at which time all workshops begin.  Workshops will include some joint presentations along with individual breakouts and sessions end together at 1:30 when certificates of training will be issued.   Joint workshop presentation will include: Award presentations for OUTstanding Teacher Award & Connect to Nature Sites Awards.  Summit and special booths close @ 1:30pm but Brukner Nature Center remains open until 5pm.  Participants are welcome to bring a snack to share during breaks and display time till 1:30pm and a personal lunch.
Four Workshop Choices include:
CREATE A GREEN SCHOOLYARD
Adults only please. Learn the steps to establishing a successful green schoolyard presented by Five Rivers MetroParks and learn about incorporating curriculum in the garden. This training is designed for school teachers and administrators who will receive a certificate of participation. Please bring a basic sketch of your school grounds to the workshop.
"The create a Green Schoolyards workshop will be a great opportunity for educators to network while getting ideas on how to create a garden/habitat spaces at their school. The program will also will include examples of activities educators can do to get kids outside, and out of the classroom. Normally this workshop is only offered in Montgomery County so this is an excellent opportunity for educators from the surrounding counties to attend this informative workshop." Jeremy Barkley Workshop Leader.
Past workshop attendees said:
"Very helpful and interesting. I was great getting the info and the materials were helpful too." John Coffey Elementary teacher at Fairview Elementary
"Excellent workshop, it helped get the ideas flowing for what we could do."  Sue Sheets Preschool staff member at Evergreen Children Center.
GROWING UP WILD
Adults only please. SUTQ 3 credits (OPIN Required): Explore nature with young children ages 3-7 with easy to use activities. From the award-winning nationally recognized Growing Up WILD curriculum. Each participant receives guidebook provided by ODNR.
HIKE IT BABY
Family Friendly Option. Walk with this group as you learn how to involve children along the journey. Wild animal encounters as well as Brukner Animal Ambassador and tips for parents and hike leaders on creating a successful outing will be featured as well as a review of how to become involved with Hike It Baby; A national family initiative getting families outside together.
RESILIENCY THROUGH EXPOSURE TO NATURE
Adults only please. SUTQ 2 credits (OPIN Required): Discover where you lie on the nature involvement continuum as you work with your young students. Discuss the benefits of including nature in their days and plan to achieve it.
Registration is required and will be used to secure you participation in the tailored workshop of your choice (limited by capacity and registration order).    Miami County Park District is hosting the registration for this year's summit.
Visit https://miamicountyparks.recdesk.com/Community/Program
Steps to Register:
Above link will take to our MCPD partner website and the programs listing
Filter on left side for Leave No Child Inside – this will only show the 4 workshop offerings.
They can click to register from there
You can create their user account prior to summit registration by visiting  https://miamicountyparks.recdesk.com/Community/Home
Please download and share our Flyer which includes registration info.
2019 Summit Sponsored by
    
Thank you for attending our PAST 7th Annual Miami Valley Leave No Child Inside Summit!
Saturday March 10th, 2018
Dayton Metro Library Main Branch
Special Thanks to Our Sponsors:
Dayton Children's
Five Rivers MetroParks
Thanks to our Partners who brought displays and assisted with Summit logistics!
Aullwood Audubon Center and Farm
Brukner Nature Center
Centerville-Washington Park District
Darke County Park District
Dayton Children's
Five Rivers MetroParks
Learning Tree Farm
Miami County Park District
Montgomery County Soil and Water Conservation District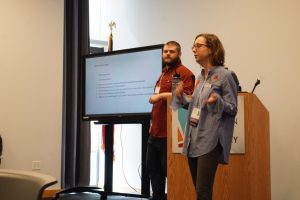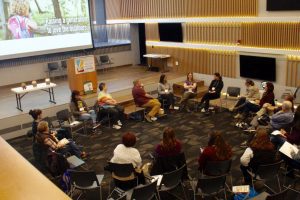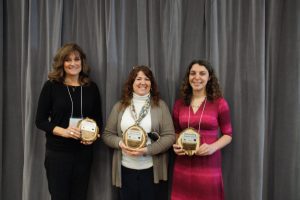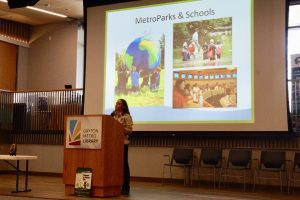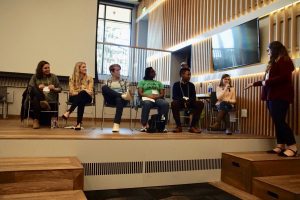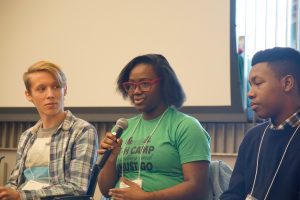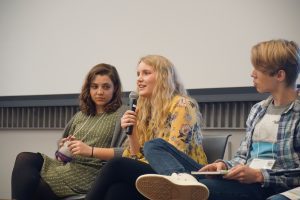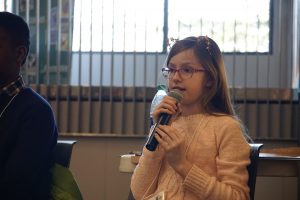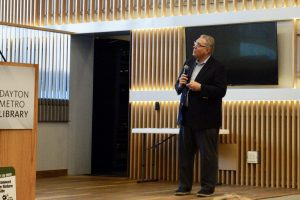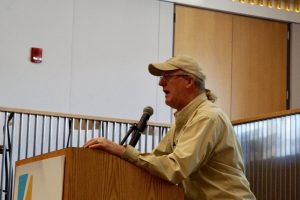 Contact us at miamivalleylnci@gmail.com